Christmas Presents!
04:30
Merry Christmas!!

I have been enjoying the festivities as I'm sure you all are too, but whilst I have a spare moment I'd like to share photos of my Christmas crafts.
First up is my gift wrap which after seeing photos of furoshiki presents on Pinterest I decided to ditch the wrapping paper and go all eco warrior! I bought a couple of metres of lightweight grey polycotton and cut it into squares big enough to wrap my presents and simply hemmed it with white thread.
I then got hold of some MDF letters (M for Mum, D for Dad and S for my brother Scott) and painted them with red acrylic paint, spraying them with Crafter's Companion's iridescent glitter spray once they had dried.
Then I merely tied them on with red baker' twine!
Here's a really helpful guide to loads of different furoshiki techniques if you want to try it out for yourself...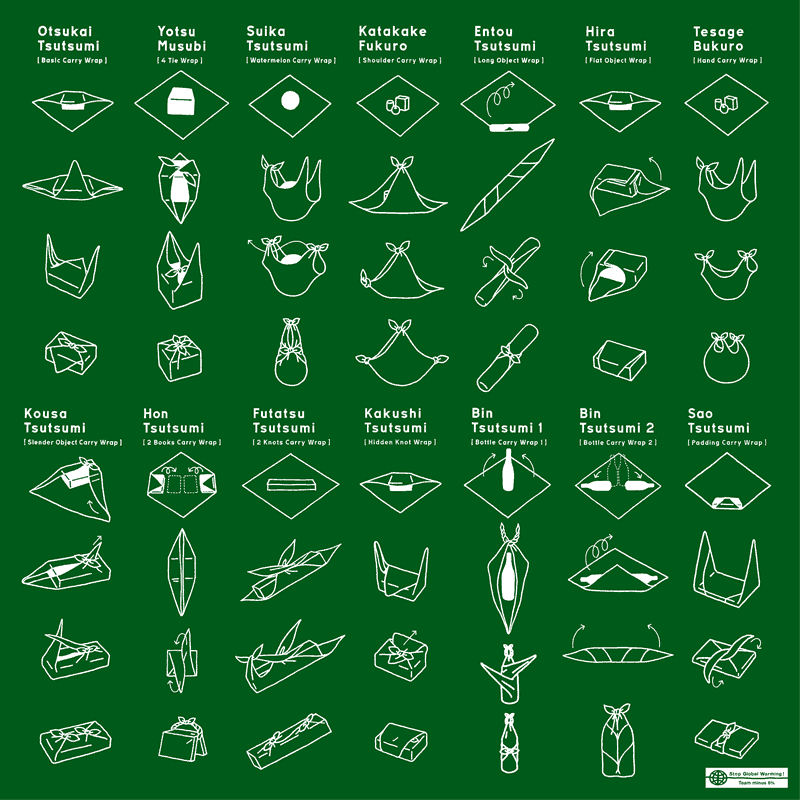 Hope you like it !
Albany x